Did You Know Your Benefits Include TechShield®?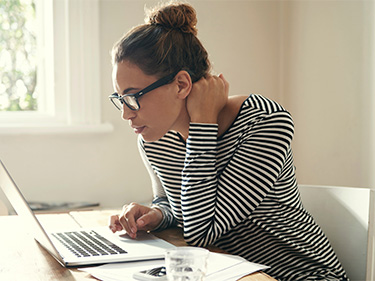 When it comes to glasses, most people want something affordable, something that helps improve their vision, and a style that fits their lifestyle and looks great. You may not realize it, but a ton of technology goes into creating lenses that not only provide clearer vision but are more durable. TechShield Anti-Reflective (AR) Coatings are backed by a two-year warranty and can offer these features and more!
Glare reduction
Clarity
Great cosmetic appearance
Scratch resistance
Cleanability
Optional UV and blue light protection
FEDVIP Members - If you're enrolled in the High Option Plan, TechShield AR Coatings are completely covered. If you're enrolled in the Standard Option Plan, TechShield AR Coatings are also an option for you at a minimal out of pocket cost. TechShield coatings add tremendous benefits to your lenses and are highly recommended for any pair of glasses you purchase. Check out VSP's Eye on Cost Calculator™ to find an estimate of what you can expect to spend out-of-pocket.
Selecting glasses is a big decision. Be prepared the next time you shop* for new frames or update your lenses by knowing more about TechShield AR Coatings and be sure to ask your VSP network doctor's office or retailer about adding it to your next pair!
*Coverage not available at Walmart